---
Stress-free Re-Roofing quotes
---
---
In less than 3 minutes find out how much a full roof replacement would cost for your property - with no stress.
---
"Don't lose any sleep over finding a good roofing contractor. Roof Quoter has access to the UK's largest network of companies."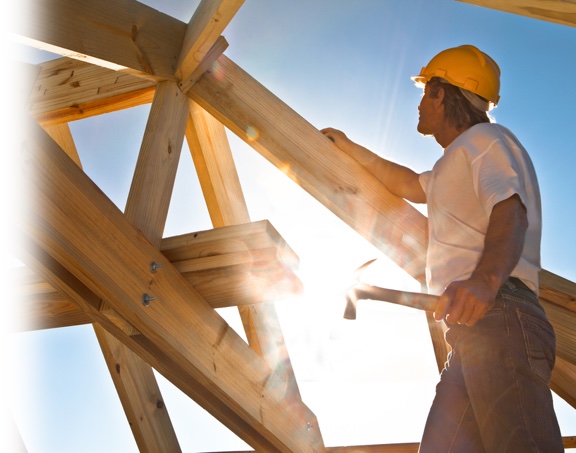 ---
Flat Roof replacement
---
---
We have unrivalled access to the largest Roofing Company network in the UK. Thousands of 'hidden gem' companies make up our feedback-assisted database.
---
"Compare quotes and read customer feedback about the companies that have provided them."
Our network competes for your business - with you in the driving seat.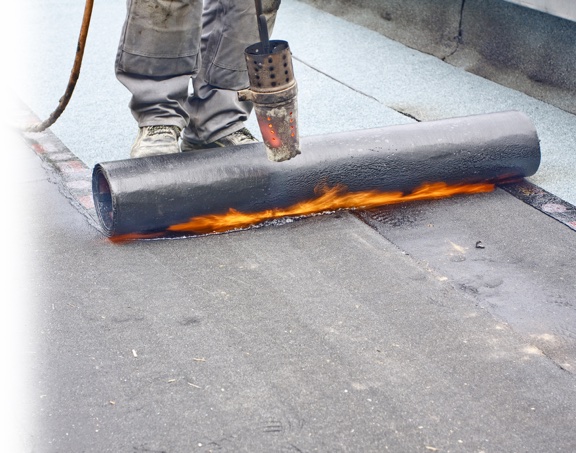 ---
"Seeing prices online before getting quotes was a big help. Nikki from Roof Quoter did a search for me and found me some local companies to come around, measure up, and leave me with a full quote for a brand new roof."
- R. Wilson from Shrewsbury after using RoofQuoter.co.uk
---
Design Services for your Roof
---
With access to our huge database of roofing professionals you can organise no-obligation surveys and quotations easily. Speak to the RoofQuoter advisor and they'll take a few basic details and get the ball rolling with companies operating in your postcode area.
---
---
"When we bought the house we knew that the roof would need replacing before too long. Now it has been replaced, the house looks great and there are no more leaks."
- Graham T. from Derbyshire.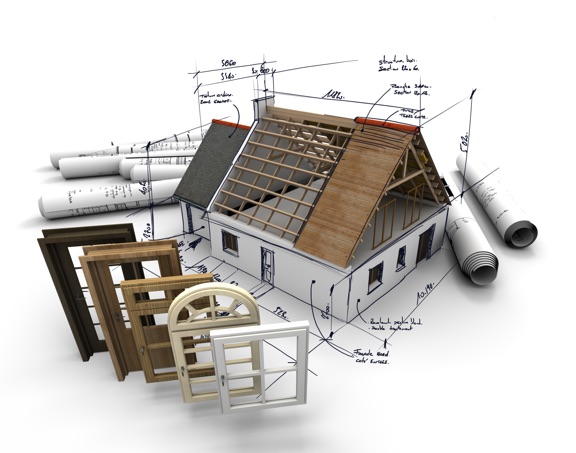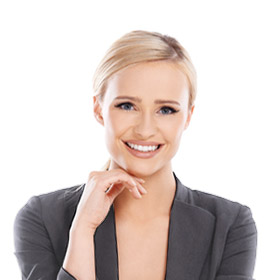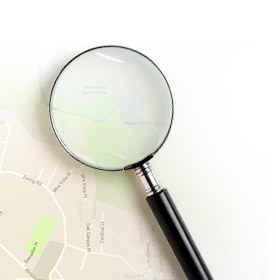 Our company
Roof Quoter is part of the 'home improvement quoter' network of sites. Since 2000 we have provided a valuable service to the home improvement industry and homeowners.
Before you talk to companies, we believe everyone should get a good idea of current prices - and that's exactly what this website does.
We maintain a database of over 10,000 home improvement companies and have gathered hundreds of thousands of pieces of feedback about them and the work they do. Think of us like a "Smart Directory".
Read more
We will call you back.
Enter your details if you'd like us to call you back.
---

Roof Quoter
Price Engines Ltd. Pioneer House, Derby Road, Stenson, DE73 7HL Tel: 01283 707060
Email: sales@priceengines.co.uk
Web: www.priceengines.co.uk
All content © Price Engines Ltd. 2015